Who We Are
Founded in 2012, Kimmeridge is an alternative asset manager focused exclusively on the energy sector. The firm is differentiated by its deep technical knowledge, proprietary research and data gathering. Kimmeridge is committed to its core values of integrity, innovation and teamwork and aims to deliver best-in-class performance.
70
+
Investment and Operations Professionals in New York and Denver
$
5
B+
Raised over $5 billion of Limited Partner commitments since inception
250
K
Nearly 250,000 aggregated net acres across high-quality North American basins
A Unique Team
Kimmeridge directs investment activity from its New York office and maintains an in-house operations team in Denver.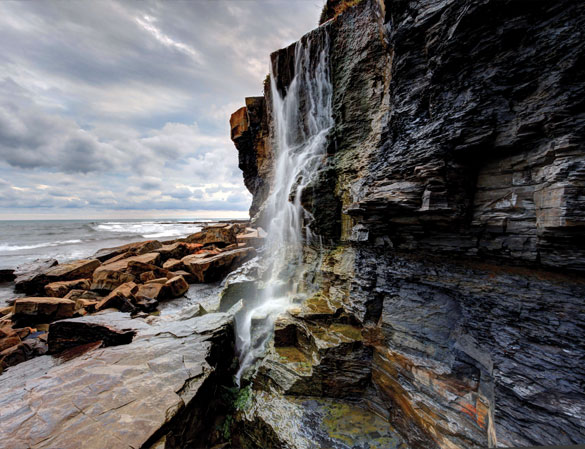 Private Investments
Our flagship strategy focuses on unconventional US oil and gas assets at the front end of the cost curve. We are relentless in our focus on asset quality, but flexible in our investment structure.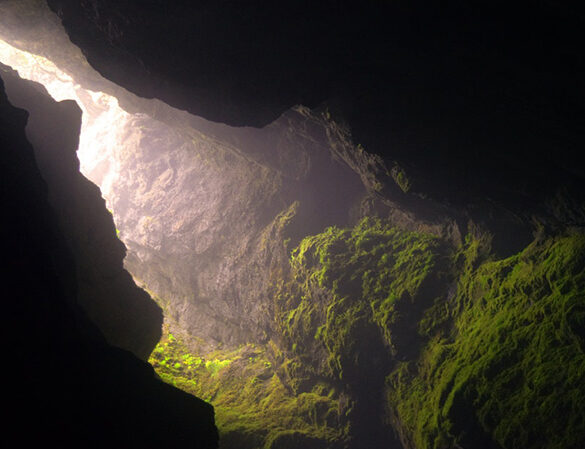 Public Engagement
Our engagement strategy invests in public energy companies in an effort to advocate for shareholders and enact change. We focus on business model reform, aligning executive and shareholder interests and environmental stewardship to unlock shareholder value.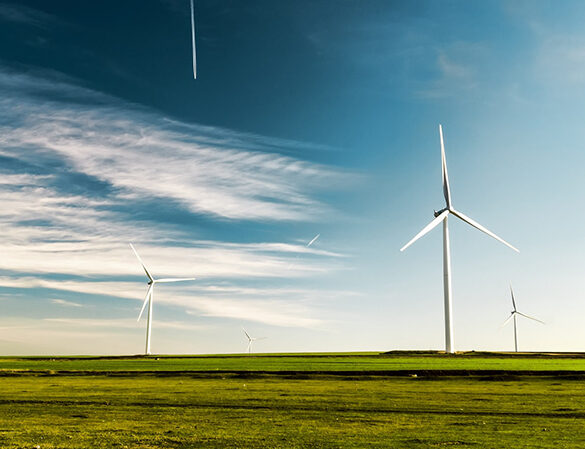 Carbon Solutions
Our carbon solutions strategy was developed to accelerate the energy transition to net zero. We are focused on investments at the front end of the carbon cost curve that leverage our direct operations and land aggregation expertise to reduce and offset emissions.
Select Kimmeridge Investments
Ongoing Commitment to ESG
Kimmeridge believes that environmentally and socially responsible investment builds long-term value in its projects and reduces risk. Kimmeridge is committed to workplace safety in its direct operations, environmental stewardship and social responsibility, and seeks to set the standard for the delivery of net zero energy. Kimmeridge looks to continually develop ways to incorporate these principles into its investment philosophy and approach, and records and reports its emissions data to investors on a regular basis.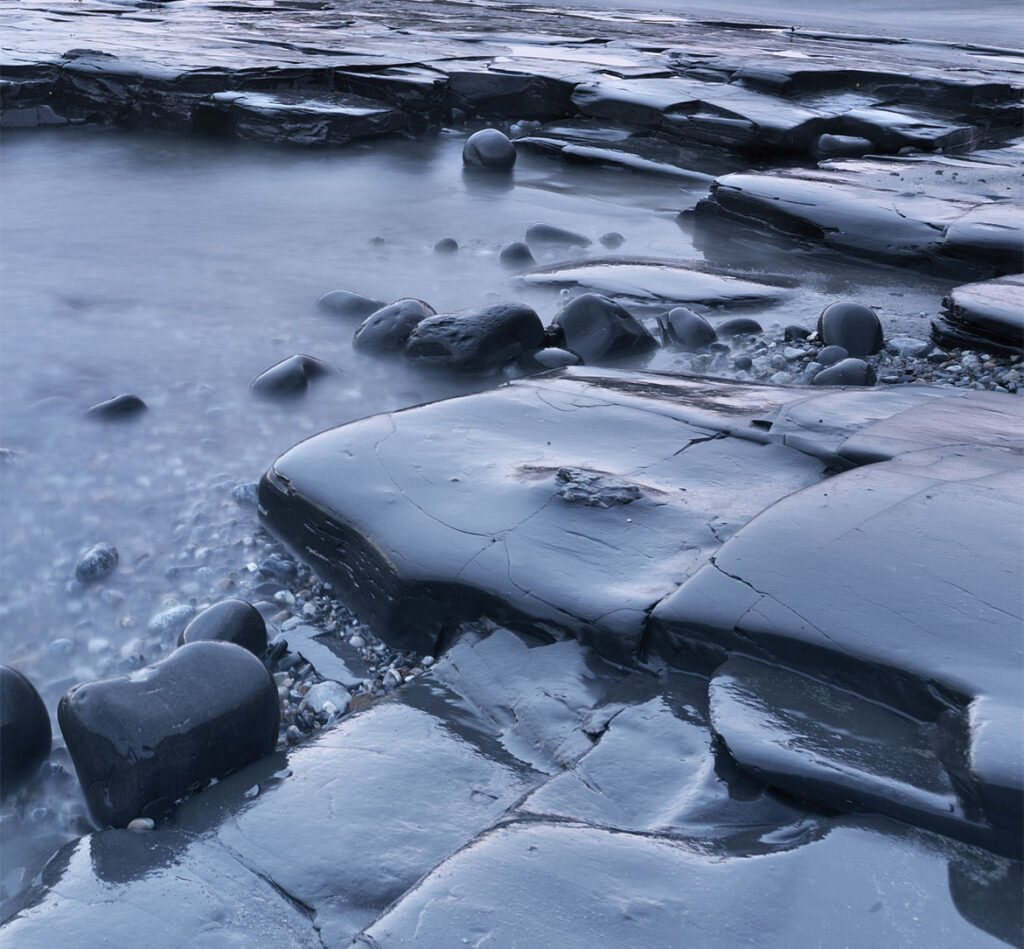 Fundamental
Research
Kimmeridge's investment philosophy is underpinned by fundamental research and a continuous drive to be a thought leader in the industry. Join our distribution list.