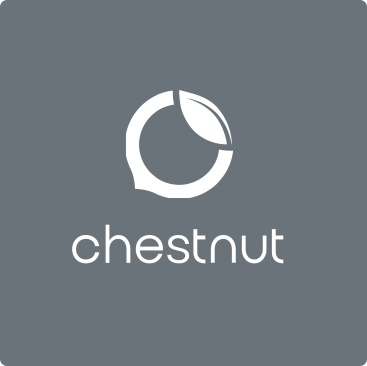 Chestnut
Chestnut is accelerating the path to net zero through nature-based carbon sequestration projects that are additional, bio-diverse and verifiable.
---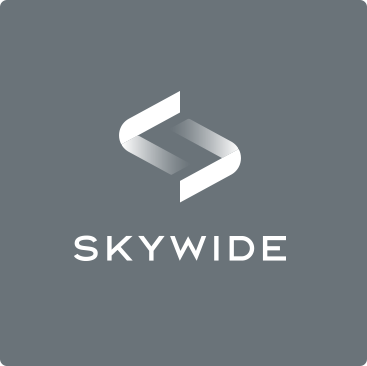 Skywide
Skywide partners with landowners across the US providing liquidity and optionality to those with renewable power generation on their properties.
---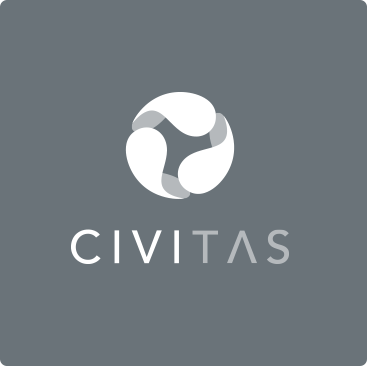 Civitas Resources
Under Kimmeridge's leadership, Civitas was formed in the DJ Basin as Colorado's first carbon neutral energy producer.
---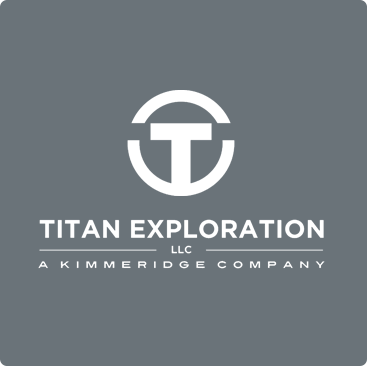 Titan Exploration
Titan Exploration aims to discover and responsibly develop oil and gas resources in Wyoming's Powder River Basin.
---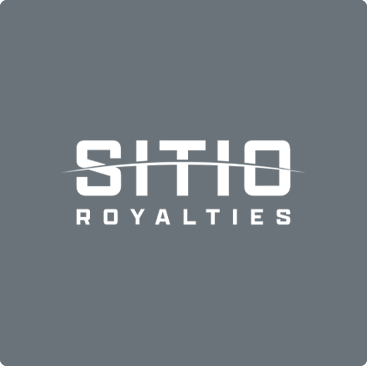 Sitio Royalties
Sitio focuses on investing in mineral and royalty interests in the Permian and other productive U.S. oil basins.